As part of the Unified Community Platform project, your wiki will be migrated to the new platform in the next few weeks. Read more here.
Cinfras Suburbs
Cinfras Suburbs



A view of Cinfras Suburbs

Access
Coordinates
X: -650, Z: -4930
Suggested Level
75
Quests
Quest Starts
Murder Mystery
Environment
Type/Biomes
Plains
Battle
Monsters
Organized Bandit
Animated Water
Gurui Fighter
Mermaid
Usage
Uses
Quest, Grinding, Lumbering, Farming, Fishing, Decoration
Cinfras Suburbs are a small expanse of land located between Cinfras and the Light Forest. It contains one quest. Most people skip over it to get to Cinfras because this isn't a very large stretch of land.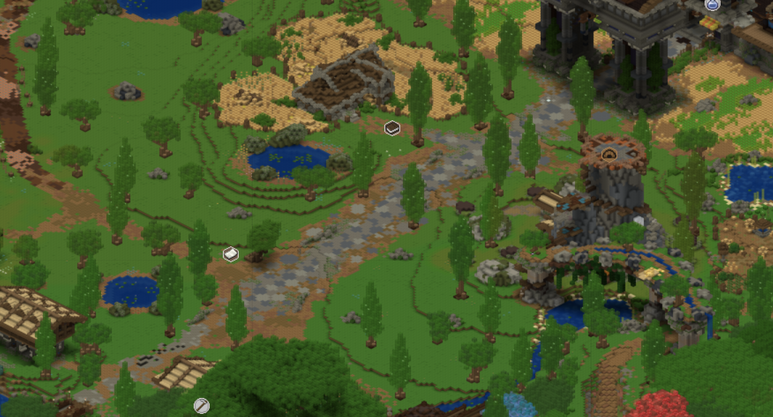 A house for Murder Mystery
A large archway over the path close to Cinfras.
This is perhaps the smallest Gavel area, only The Qira Hive might be smaller.
The area contains many Touroto, which can be slain by those with great patience to obtain Touroto Hide.